"Discover the answers to the frequently asked questions"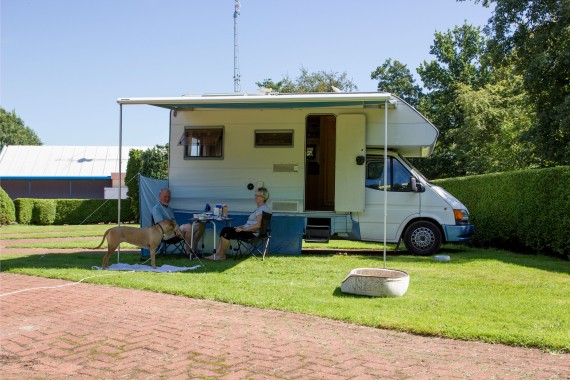 General


Can I use the internet at the park?
We have a Wifi network that provides 95% of the campsite with internet. You can buy access to the network by purchasing a card online at the park. At the reception you can also buy internet cards with different durations.
Are pets allowed in the park?
Camping: Dogs are welcome at the park. There are a few rules: dogs are not allowed to run without a leash and a scoop is required. Keep your dog on a leash, also on your own camping pitch and clean up your dog's excrement.
Rental accommodations: Dogs are allowed in various rental accommodations. For more information, please contact our reception. You cannot leave your dog alone in the accommodation.
Is barbecuing allowed in the park?
Yes, you can barbecue at the park. There is one condition: you must have two buckets of water ready next to the barbecue so that you can extinguish the fire quickly if something goes wrong. Fire pits are not allowed.
It may happen that barbecuing is still prohibited due to the risk of fire if it is very dry for a long time.
What are the changeover days?
For campers: You can arrive every day and leave every day.
For tenants of accommodations: outside the peak season, the arrival and departure days are on Monday and Friday. In peak season you can only arrive or leave on Friday.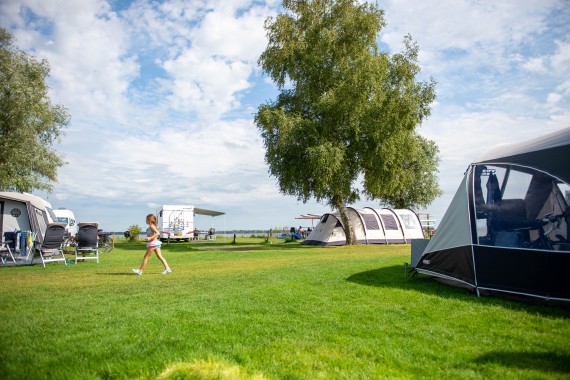 Camping

What kind of camping pitches are there?
We have comfort pitches (except for a few places). These pitches are equipped with: 10-amps of electricity, water, cable television and sewer. You can get hot water for free at the toilet buildings.
What are the arrival and departure days at the campsite?
You can arrive at your camping pitch from 2 pm
You can stay at your camping pitch until 10 am



Accommodations


What are the arrival and departure times of the rental accommodations?
You can arrive at the accommodation from 4 pm
You must have left your accommodation after 10 am
Is your question not listed?

Ask your question via our contact form or contact us!